Group show on theme "Japan Art". 3 till 7 december 2012 | curator; Anna Mola >
Opening Tuesday 4 December, 18:30 h.
scroll down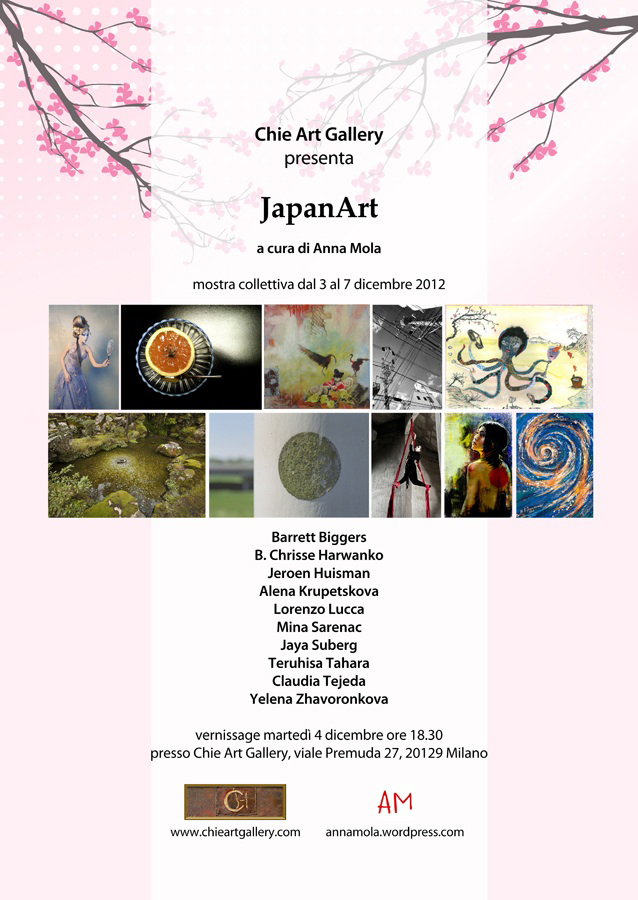 Curator Anna Mola invited 10 artists to ask themselves whether and how Japanese culture had an influence on their work.
Press Release - November 2012 - text by Anna Mola
Japan, land of charm and mystery, land of cherry trees and souls, of big cities and Zen gardens, land, finally, that was raised after a devastating tsunami produces incentives and inspiration for creative people from all over the world, many of them shown here. One of the words most used by artists to describe their work was "mystery": an inability to fully understand the Japanese culture, which arouses curiosity and pushing to get closer and closer to it, trying to explore through their artistic medium. Read more >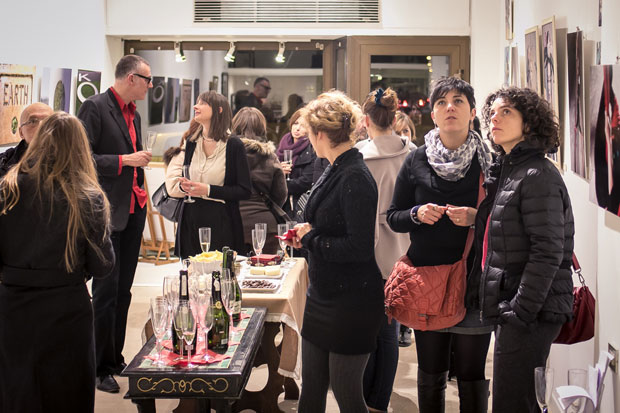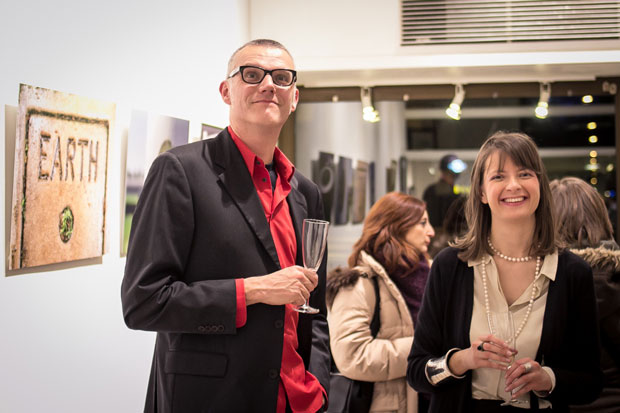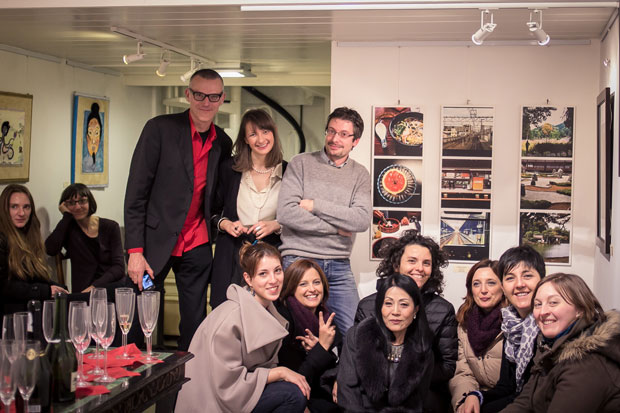 contributing artists:
Barett Biggers, B. Chrisse Harwanko, Jeroen Huisman, Alena Krupetskova, Lorenzo Lucca, Mina Sarenac, Jaya Suberg, Teruhisa Tahara, Claudia Tejeda, Yelena Zhavoronkova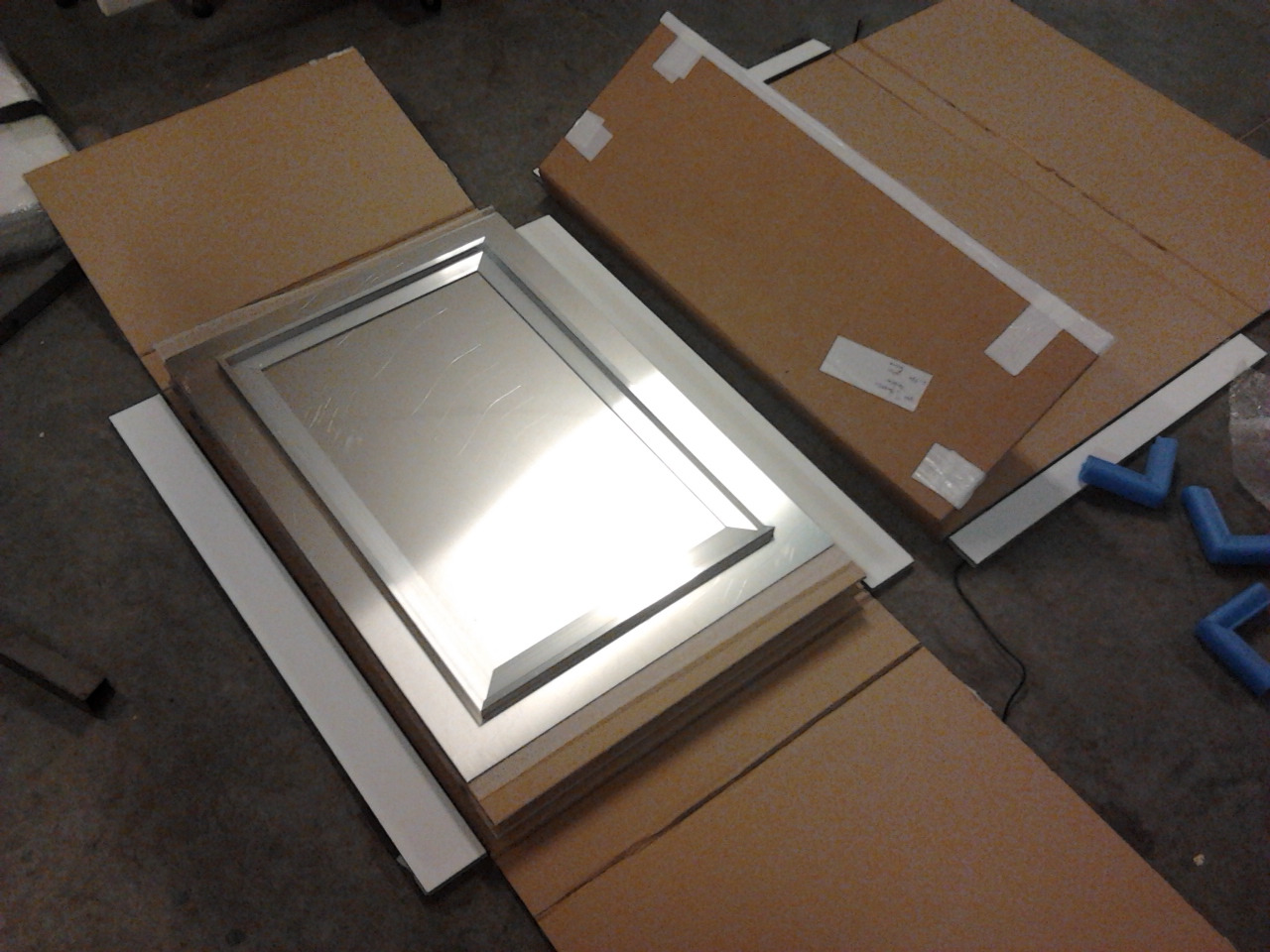 Package to Milano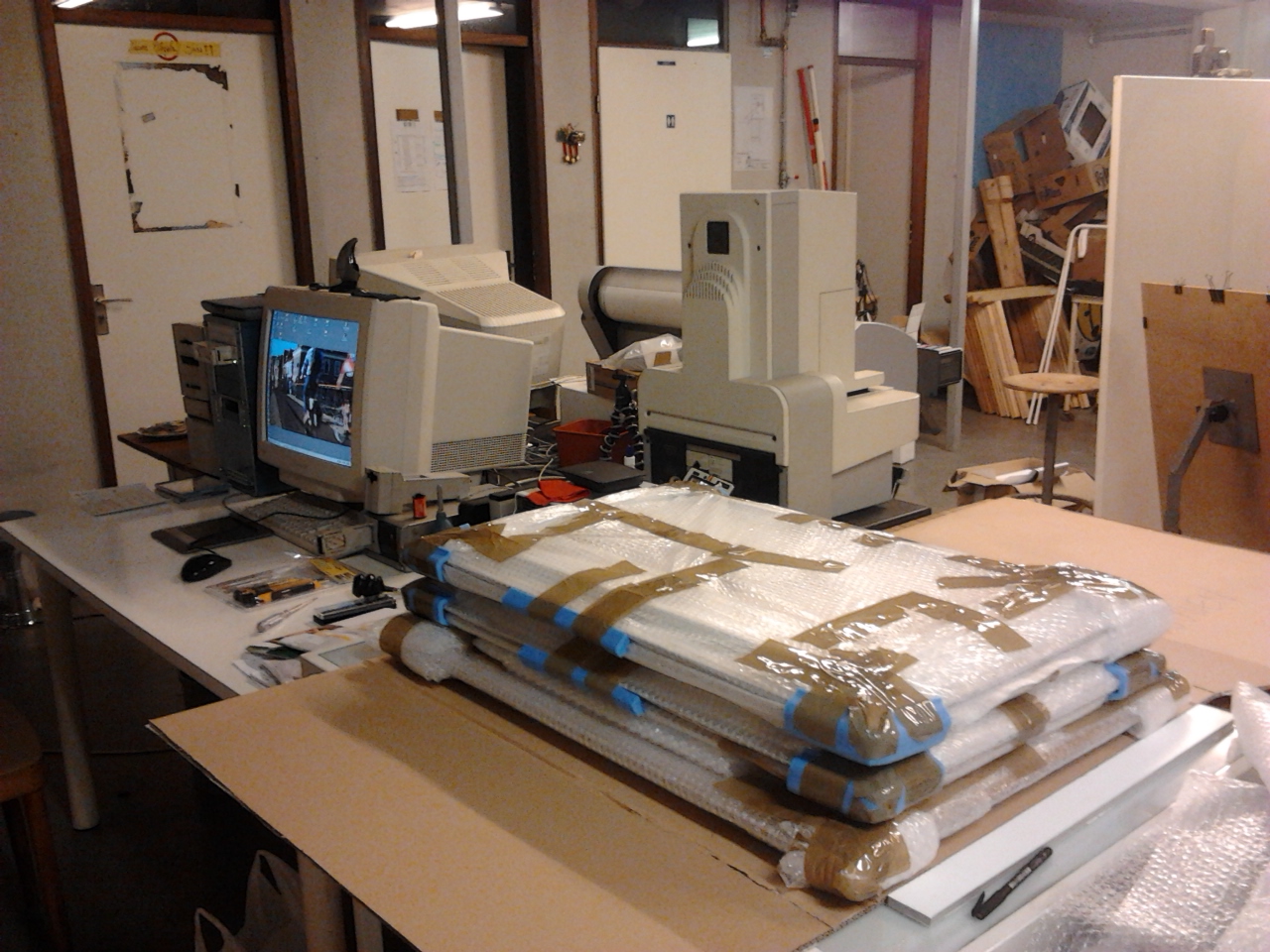 A view in my old studio in Aalten (NL)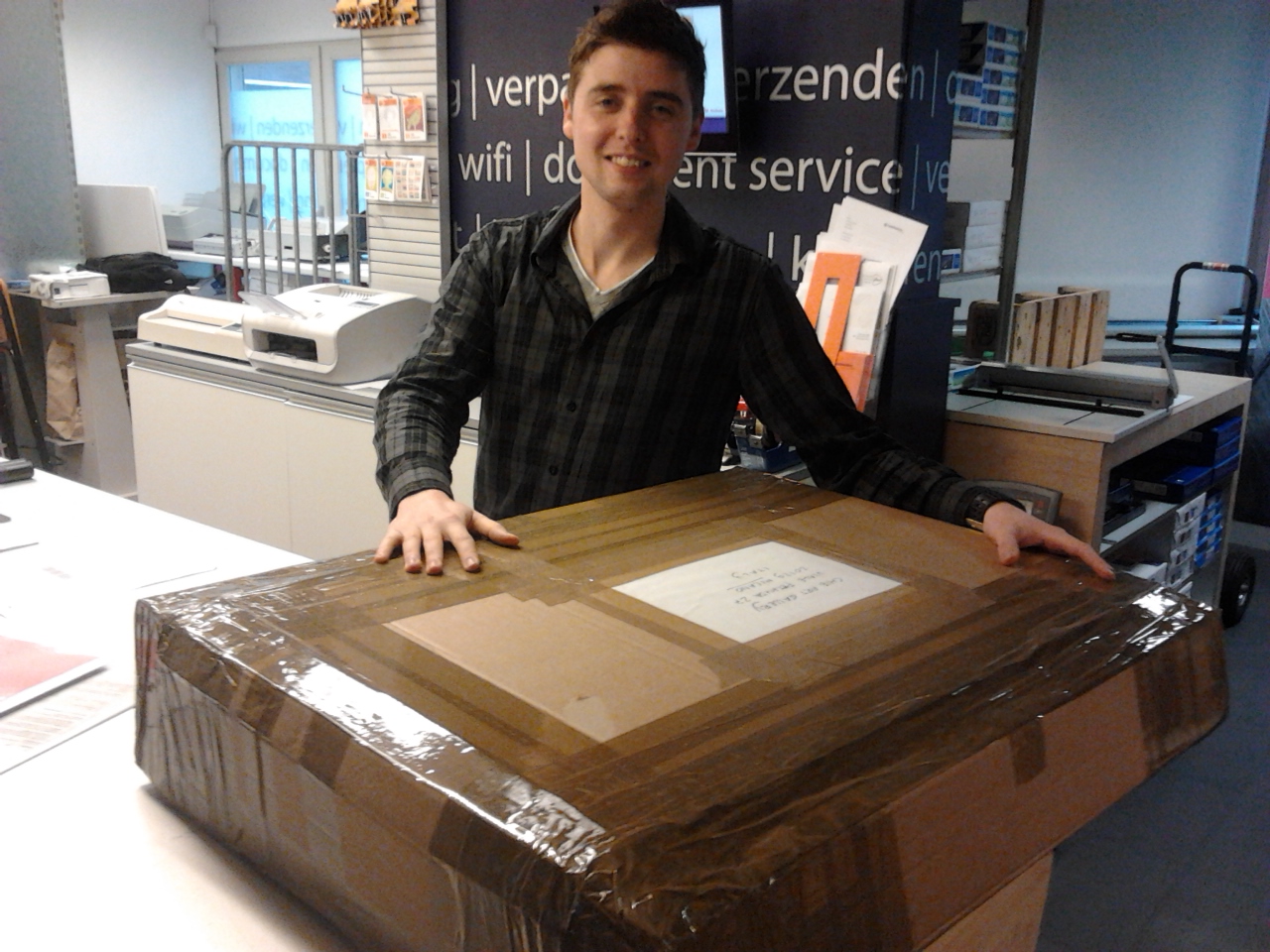 ---
© 2016 Jeroen Huisman. None of the photographs, writing and audiovisual content included on this website may be reproduced or used without the artist's permission. All rights reserved.