May 2011 | 9 photo's for plastic-trading company Polyvel BV > | commission.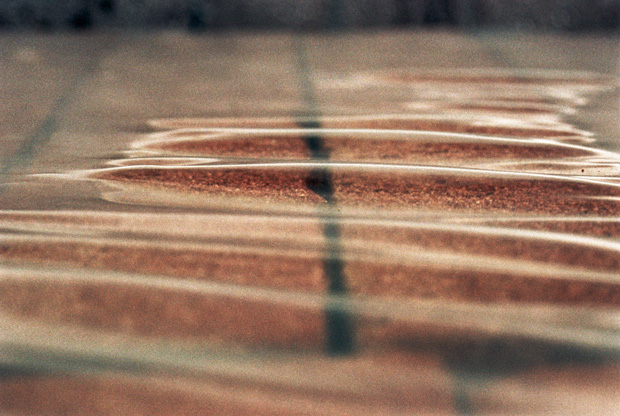 Polyvel BV is an international trading company in engeneering plastics and they commissionned Jeroen Huisman to create a photoset for their website on - of course - the subject of plastics. Huisman choose to roam the streets with his old fashion 35 mm macro equipment and concentrated on deserted urban plastic waste. The result is a photoset of 9 images. Some of these images were adjusted for the website. Scroll down for the original photoset.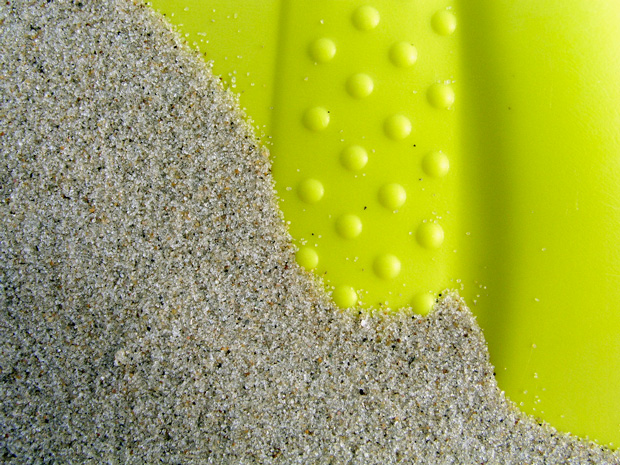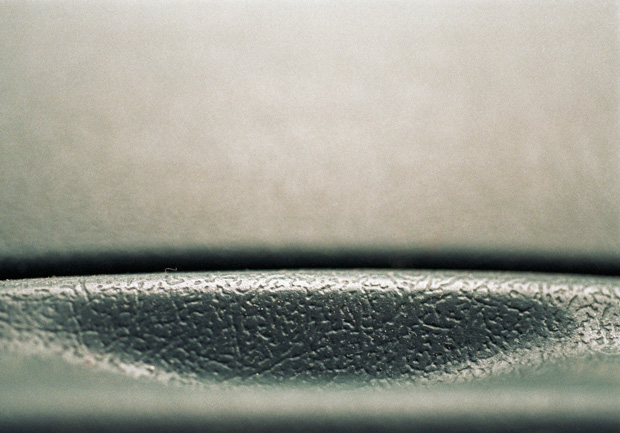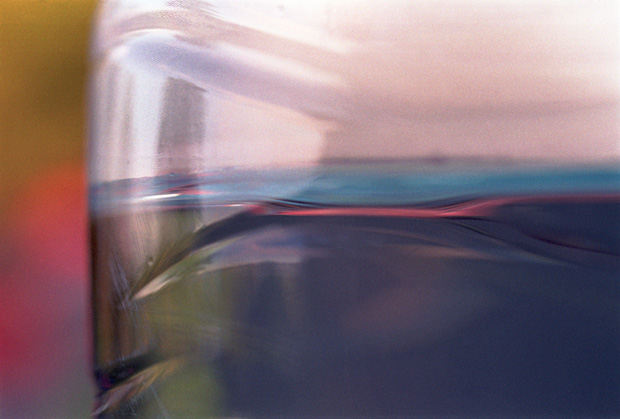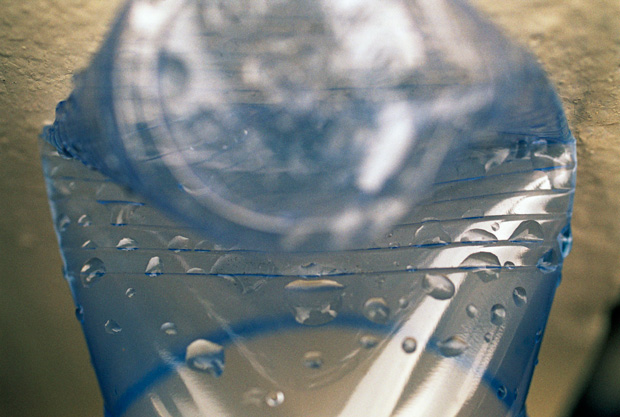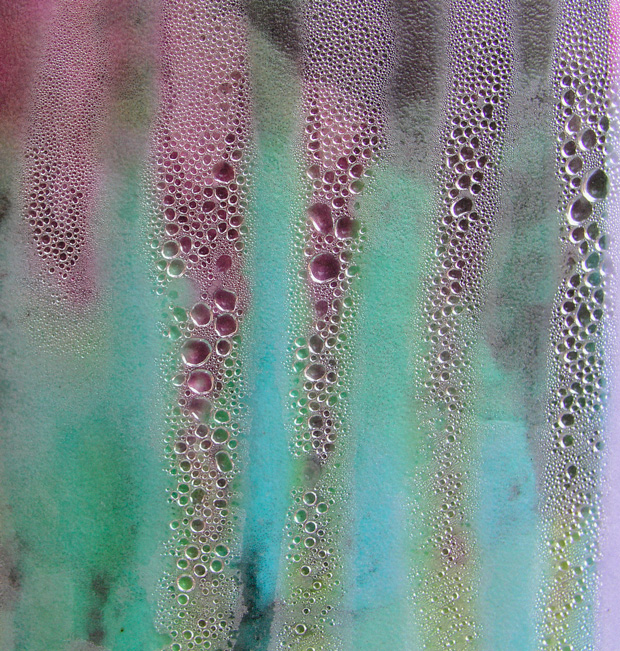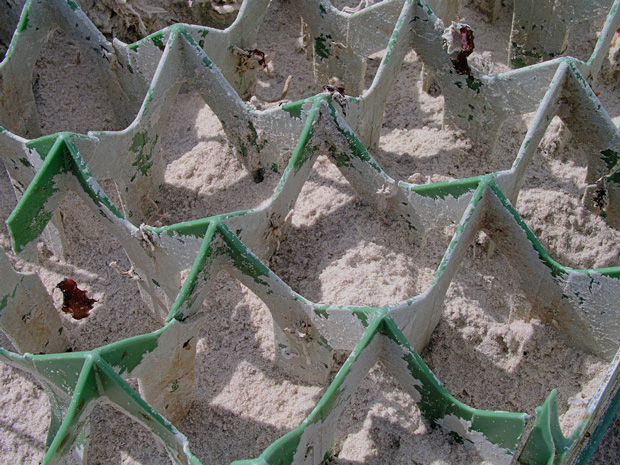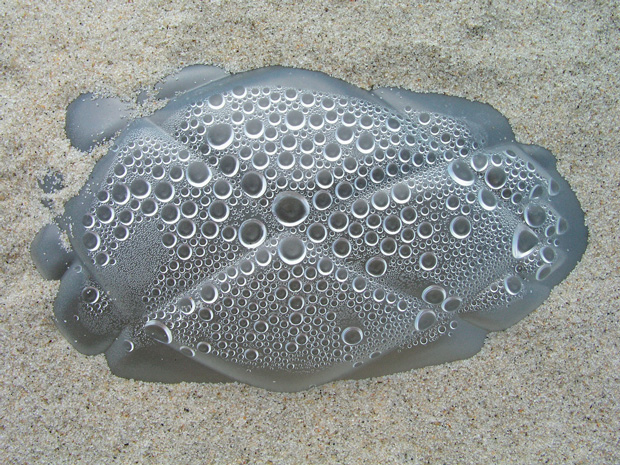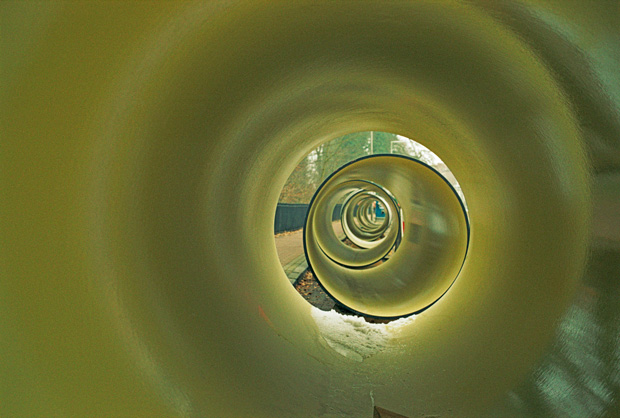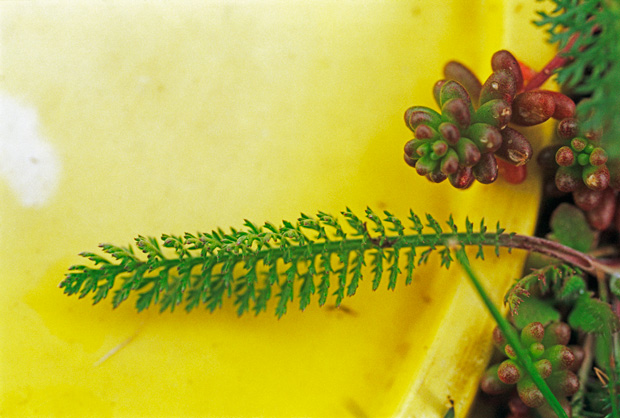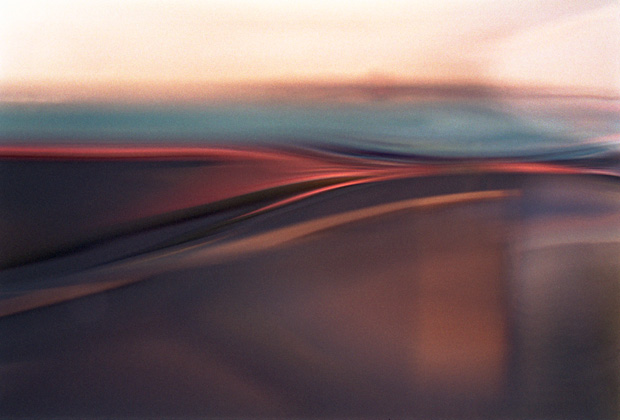 ---
© 2014 Jeroen Huisman. None of the photographs, writing and audiovisual content included on this website may be reproduced or used without the artist's permission. All rights reserved.